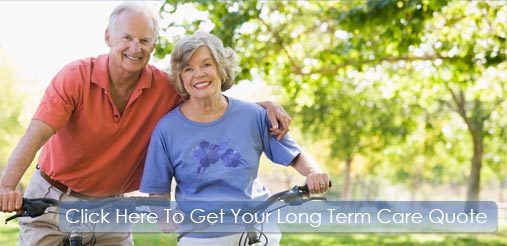 Our buying power was leveraged to give you better pricing than is available to the general public. We monitor benefit and rate information on the top (25+) carriers in the LTC market. We will help you find the best value among these top carriers.

Follow the link on the left to get started!
Thank you for your interest in long-term care insurance.
Learn More
LTC insurance may or may not be right for you. However, if LTC insurance does make sense, you can't beat this program. This program was developed in partnership with your organization and offers certain advantages that you cannot obtain on your own.
The LTC Insurance Program offers a choice of top rated insurance carriers and special discounts that are not available to the general public. For more detailed information, please click the link below:
LTC Insurance Program